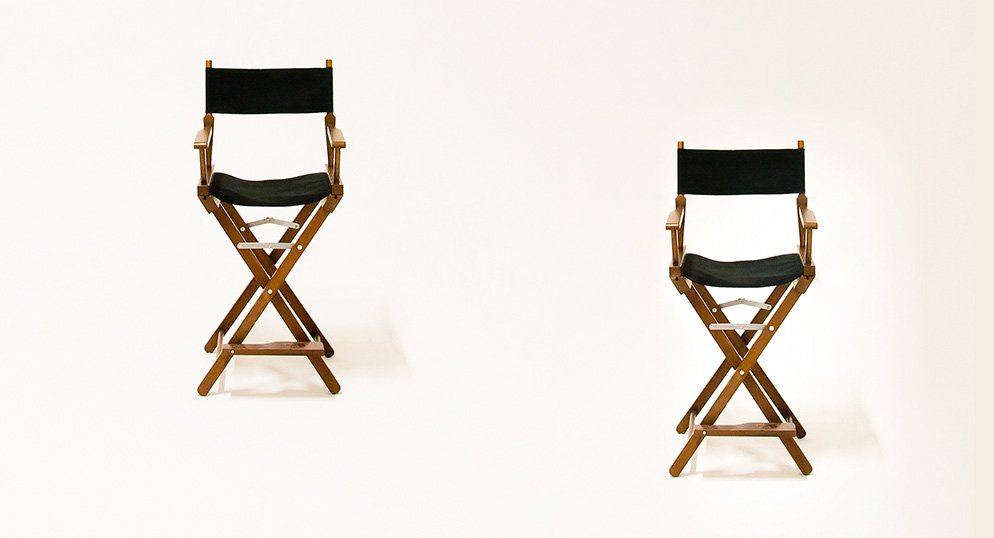 pre production I
The first half of the pre production consists of Client Meetup, Budget discussion, Director meetup, Locations fixing and Talent Acquisition (Talent Hunt) . We believe in clear and focused steps to get to the release. Communication is a key and our experiences have made us one of the best in providing quality services to our client through acquiring the best ensemble of actors, musicians, photo artists and directors.
Pre Production II
The second half of the pre production process is when we prepare the story board: Movie Scripts and Screenplays, conduct DOP (Director of Photography) meeting and the actual shooting. This is a crucial process of the project and we ensure perfection in every line of words that we prepare for the script and shooting of the movie.
post production I
After all the pre production stuffs, the first phase of Post Production starts. In this we work on editing the movie, color grading, graphics and animations. Our incredibly talented team works on these processes to make the visuals of the movie stunning.
post production II
After all the visual works, the movie still has to be added with those awesome audios that you hear on our productions. In the second post production phase, the team works on Music, Dubbing, Mixing and Final Rendering of the movie. After we ensure every bit is just right, we then proceed to the final release of the movie.