Our first step towards success was founded 10 years back in 2008. Mr.Suraj Thapaliya and Mr.Suman Thapaliya started this company with their experience. Today, the company is a well-known Studio and has achieved a milestone of success in creating Radio Jingles, Radio Spots, and Television Commercials.
"You have only 30 seconds in a TV commercial. If you grab attention in the first frame with a visual surprise, you stand a better chance of holding the viewer. People screen out a lot of commercials because they open with something dull. When you advertise fire-extinguishers, open with the fire." – David Ogilvy
Description
We are a studio and production company with over 10 years of experience in our field. We now have more than 35 skilled crew members including Director, Editor, Cinematographer for the production of Television Commercials.
Additional Info
We are continuously working with top Advertising Agencies in Nepal, working jointly in the field of media, jingles and TVC production.

Infrastructure
Our recording studio is equipped with latest audio technology, music arranging equipment's, music Instrument and audio and graphic processors.

Glitters Studio and Production Pvt. Ltd.

Established

"Glitters Studio and Production Pvt. Ltd." was Established in the year 2008.

Mostly Radio / Audio Works

Jingles / Music Production

Started music mixing and jingle production Services

Journey Begins

Produced Our First TVC

Glitters Studio produced its first TVC in the year 2010 and started the journey of TVC production since then.

Ncell Axiata Launch

Rebranding

The rebranding of Ncell marks the beginning of an exciting new chapter for the company.

Ncell ``Today Tomorrow Together``

Another Biggest Milestone

Ncell's  "Today. Tomorrow. Together." was Glitter's second milestone project.

सम्बन्ध 50 वर्षको

Honda 50 years in Nepal

Honda is the world's largest manufacturer of two-wheelers. The 'Wings', recognised worldwide as the symbol of Honda two-wheelers, arrived in Nepal in 1968. The slogan in Nepali reads Relationship of 50 years.
meet us
glitters' production team
Rajesh Aacharya
Production Design
Hari Humagain
Director of Photography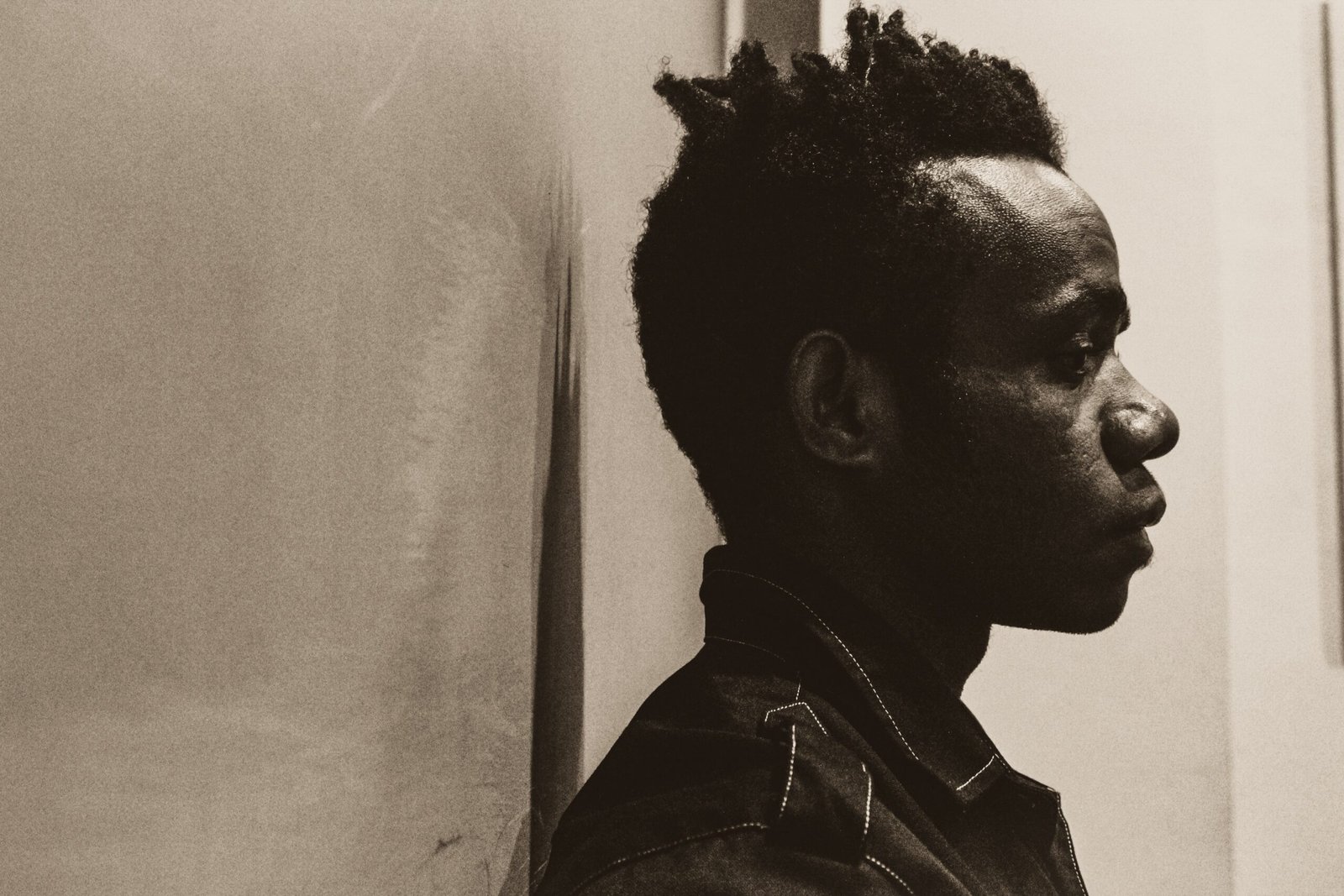 Prabin Manandhar
Director / Post Production
Uttam Humagain
Director of Photography
The Latest News
Stories & events
Sorry, no posts matched your criteria.